I'm OBSESSED with Instagram. I mean, truly obsessed. Give me a beautiful photo and I am just so, so happy. I prefer to use it as a mini art book, and some of my absolute favorites to look at are Surf Collective for when I need to look at the ocean and am instead looking out at the airshaft across from my computer, Playa Betty's for when I want to look at beautiful vintage photos of old cars and surfboards and also tacos (btw, you should go there - they make a frozen Paloma that's ride), The Coveteur for when I want to pretend there's more than just skinny jeans and sneakers in my closet.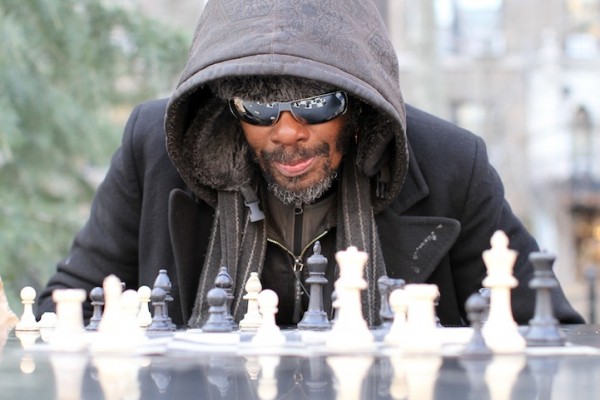 My other, and very favorite IG account was introduced to me by my daughter and her friend and it's called Humans of New York. In 2010 photographer Brandon Stanton set out to single-handedly create a photographic census of New York City. The photos he took and the accompanying interviews became the blog Humans of New York. In the first three years, his audience steadily grew from a few hundred to over one million. In 2013, he wrote a book (also called Humans of New York) based on the blog that immediately catapulted to the top of the NY Times Bestseller List. It has appeared on that list for over 25 weeks to date. The appeal of HONY was so great that in the course of the next year, Brandon's following increased tenfold to now over 12 million followers on Facebook. In the summer of 2014, the UN chose him to travel around the world on a goodwill mission that had followers meeting people from Iraq to the Ukraine to Mexico City via the photos he took. He also came out with a second, follow up book, Humans of New York: Stories in 2016.
His Instagram account has more than 5.4 million followers and he has posted almost 4,000 times and each post is better than the next. He tells stories of true New Yorkers with true New York stories, he has traveled to over 20 countries to feature people from around the world and he has documented incredible series from Pediatric Cancer to Inmate Stories. All on Instagram. It's mind-blowing to be honest. It will restore your faith in social media.